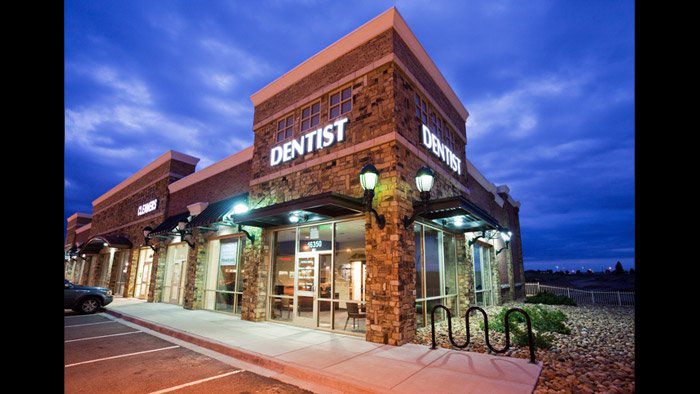 Welcome to Foxfield Dental
Foxfield Dental is located in Foxfield, Colorado. Dr. Miller has been practicing dentistry for over 23 years. Our vast array of dental services covers the spectrum of general dentistry, restorative dentistry and cosmetic dentistry. Each of our services are tailored to meet the needs of the patient. We keep you fully informed throughout the diagnostic process to ensure you are able to make the best decision regarding your oral health.
Our staff consists of 3 members who have over 35 years of dental experience combined. We file insurance for all patients to help assist in any way possible in making sure our patients receive their full benefits. Our practice also offers a cash discount for those patients who do not have any insurance coverage.